Creating The Sounds Of Fred Again..
In this blog we explore the techniques used when creating the sounds of Fred Again..
Fred Again.. has exploded recently with the release of the 'Actual Life' LP's, his iconic Boiler Room set and crowd lifting performances.
By utilising Ableton Live, plus a selection of choice plugins from Arturia, we'll show you to master his trademark bass tones, build Lo-Fi house drums and create grooving garage rhythms. Pack wise Stu focuses in on his amazing collection called Refractions so keep an eye on that one. 
Note: We know Fred Again's favourite DAW is Logic Pro - We're just showing you it's possible, even if you don't have the same equipment or DAW as Fred Again.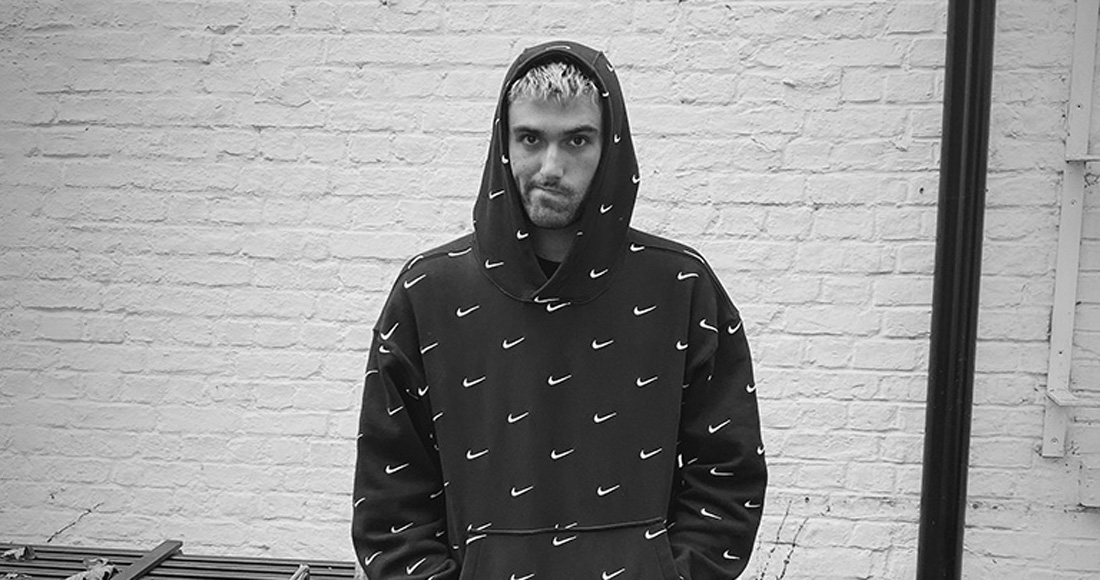 In the video below, Stu explores just what it takes to sound like Fred Again.. 
Techniques In Focus
Bass
One of the defining elements shown by Fred again is his outstanding use of bass synthesis. In the video, Stu showcases how to get that iconic, acid0tinged sound using Native Instruments Monark. 
Steps: 
1. Native Instruments Monark is a simple, yet incredibly powerful beast! Build to replicate the sounds of a Moog Model D but with a few modern twists, it's in ideal synth for the job. 
2. Selecting a combination of square & sawtooth waveforms, the raw tone of the synth is gritty with a harmonic edge. 
3. With a pattern that mirrors that of the kick, the real beauty comes when we start to automate the filter resonance dial. 
4. Pushing the dial to its maximum, you'll start to reveal those timeless acid lines, akin to the infamous Roland 303! 
Refractions - The Fred Again.. Selection
Taking inspiration from Fred Again & Bicep, Stu utilised the techniques from this video to create a beautiful collection that we've called
Refractions
. Featuring iconic Fred Again.. bass lines, lush rave pads, harmonic leads and so much more.  Check the link below to feel the hype. 
Techniques In Focus
The Vocal Chop
Critical to the genre, the vocal chop has become a trademark for Fred Again & Bicep. In the image clip below, Stu doesn't over complicate things. We've embraced 4 simple Ableton features to create a line that's memorable and easy to create. 
Techniques: 
By using audio instead of MIDI, we're able to clearly see the pattern that we want to create and how that relates to the bar lines.
Pitch - We're able to easily manipulate the pitch of any sample to create a unique line, perfect for the track 
Reverse - So simple but so effective, don't underestimate the role of sample reversing.
Weekend listening